THE OPINION OF OUR EXPERTS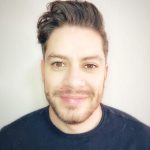 BASIC NEEDS FOR A SUCCESSFULL SHOPPER MARKETING CAMPAIGN
Shopper marketing is a fundamental strategy for brands, as it has become a priority within effective strategies to increase sales. Here are three basic requirements to achieve it: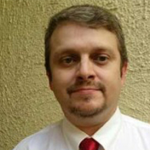 HOW TO MAKE YOUR E-COMMERCE MORE EFFICIENT
E-commerce has become a fundamental tool for many businesses, especially in the wake of the pandemic. As companies seek to expand their online operations, profitability becomes a critical metric…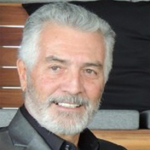 DO THE INFLUENCERS
INFLUENCE?
The figure of the influencer, who has broken into the world of marketing with overwhelming force, is the clearest representation of the radical change that is taking place in the relationship between consumers and brands…
THE KITCHEN AS A
CREATIVE SPACE
That chefs are the new rockstars is no longer a surprise today. However, the boom that led to the kitchen being conceived as a creative, aspirational and inclusive space, as we know it today, is relatively recent and the consequence of various causes…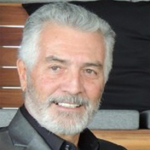 NOW GANEM IS
MUCH SWEETER THAN
IT ALREADY WAS
It was the year of 1927 when Mr. José Hernández Guerra, owner of the Hacienda Coronado, decided to market the cajeta based on the secret family recipe. Who would have thought that the #1 brand of Mexican candy par excellence would be created that day…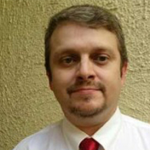 HOW TO HAVE AN
OPTIMAL CORPORATE IMAGE ON THE INTERNET
We have all seen websites, large, small, with animations, flat, beautiful, ugly, etc. However, when a company wants to venture into the information superhighway, it must do so considering a series of steps and actions to ensure that its presence on the Internet is the most optimal…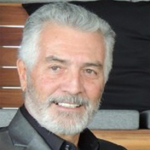 YOU NEED AN INDEPENDENT AGENCY
In an increasingly difficult scenario in the business world assigned by the multiplicity of contact points, the hyper segmentation of audiences, the increase in the costs necessary to be relevant in the POS and the constant increase in costs of both inputs such as distribution, the old scheme…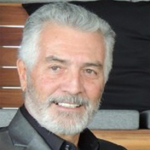 GANEM GROUP INDEPENDENT AGENCY OF THE YEAR 2018
Based on solid and constant growth, to horizontally expand the offer of marketing services with the incorporation of Viuz into the group.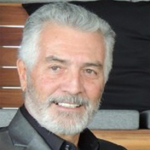 FOUR BASIC PILLARS FOR A SUCCESSFUL WEBSITE
A website can simply be a salute to the flag (we have a website) or, on the contrary, a powerful marketing tool that responds to a broader and more comprehensive strategy of the company and its brands.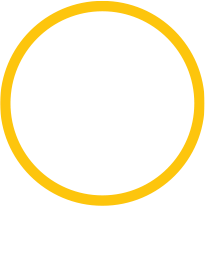 WOULD YOU LIKE TO SCHEDULE
A PRESENTATION OF CREDENTIALS?