THIS IS HOW WE CREATE
FOR OURSELVES
We love creating for our brands, but also for ourselves.
In this space you will find initiatives that we enjoy doing to share with our people and inspiration.
INTERNATIONAL PHOTOGRAPHY DAY
WE CELEBRATE THE PASSION FOR PHOTOGRAPHY WITH OUR AMATEUR PHOTOGRAPHERS.
A PODCAST ABOUT ADVERTISING, MARKETING, TRENDS AND MORE.
GANEM AT THE #NATIONALTATTOODAY
AN INTERNAL INITIATIVE TO CREATE, GROW AND PROMOTE
DESIGN IS ALWAYS MOVING, EVOLVING, CHALLENGING.
INTERNATIONAL WOMEN'S DAY
CHRONICLES OF OUR QUARANTINE
SHORT STORIES FOR LONG DAYS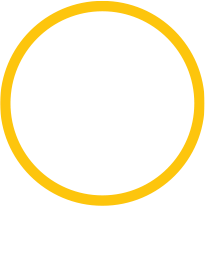 WOULD YOU LIKE TO SCHEDULE
A PRESENTATION OF CREDENTIALS?