ONE FUNNEL,
INFINITE WAYS

TO APPROACH IT
WHAT IS MOST VALUABLE FOR A BRAND?
One click to your website or a sample of your product.
The answer: both are.
IN THIS SECTION WE GATHER SUCCESS STORIES THAT TRANSCENDED AT ONE END OR ANOTHER OF THE CUSTOMER JOURNEY.
Trade marketing experiences, activations and shopper marketing strategies that connect brands with their consumers.
From the taboo to the club.
Prevention made mixology.
Prevention made mixology.
The kitchen is more democratic than ever.
Our capacity as an ecommerce agency ranges from building digital ecosystems, doing ecommerce development, to taking our clients to the conversion phase in their online store.
VASCONIA: CONNECTING WITH PASSIONATE PEOPLE
Through optimization strategies, we achieved a lower cost per customer in Vasconia's online store.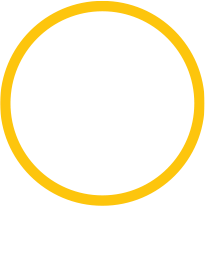 WOULD YOU LIKE TO SCHEDULE
A PRESENTATION OF CREDENTIALS?