ON INTERNATIONAL
PHOTOGRAPHY DAY
At Ganem Mexico, we have a talented team from different disciplines, and among them, we have photography enthusiasts.
On this International Photography Day, we join in celebrating their passion for photography and share their favorite photos of our beautiful country.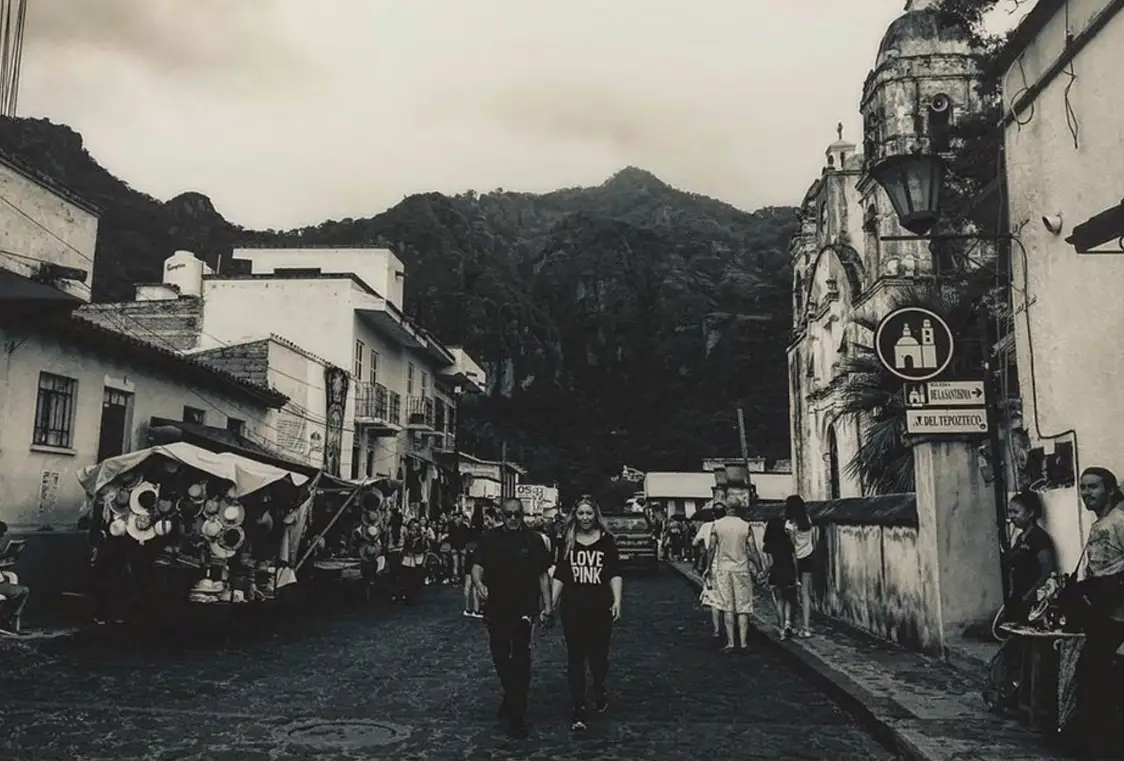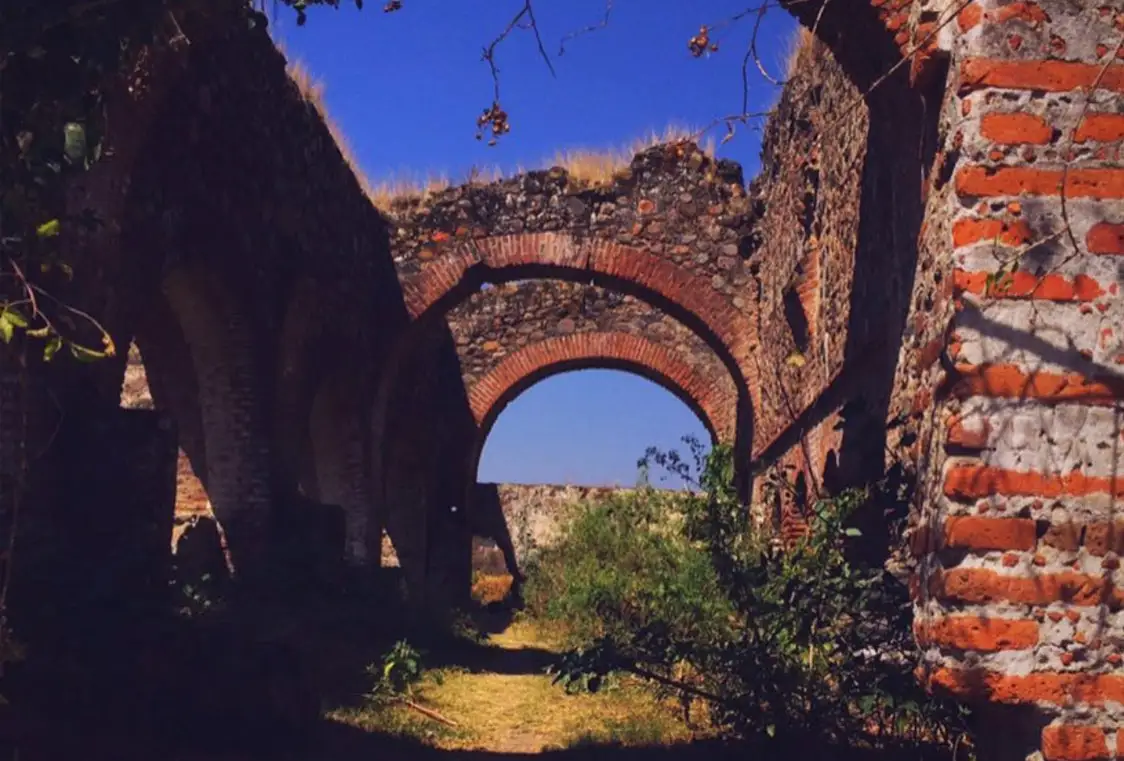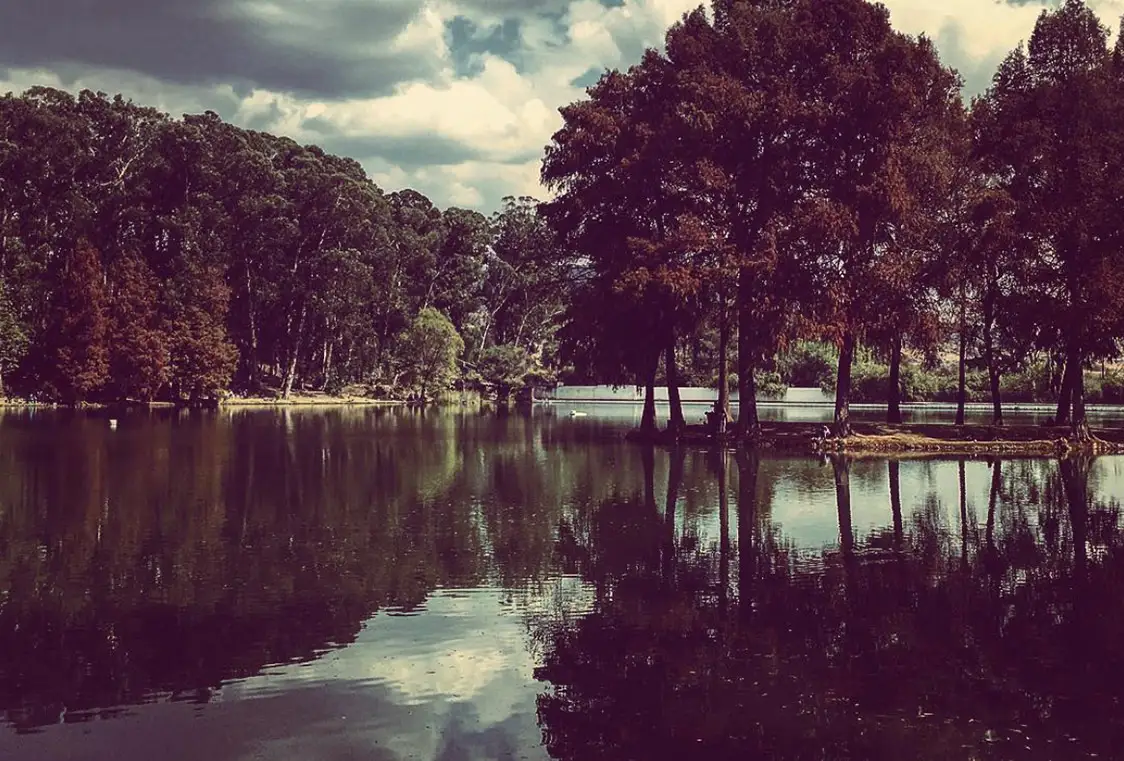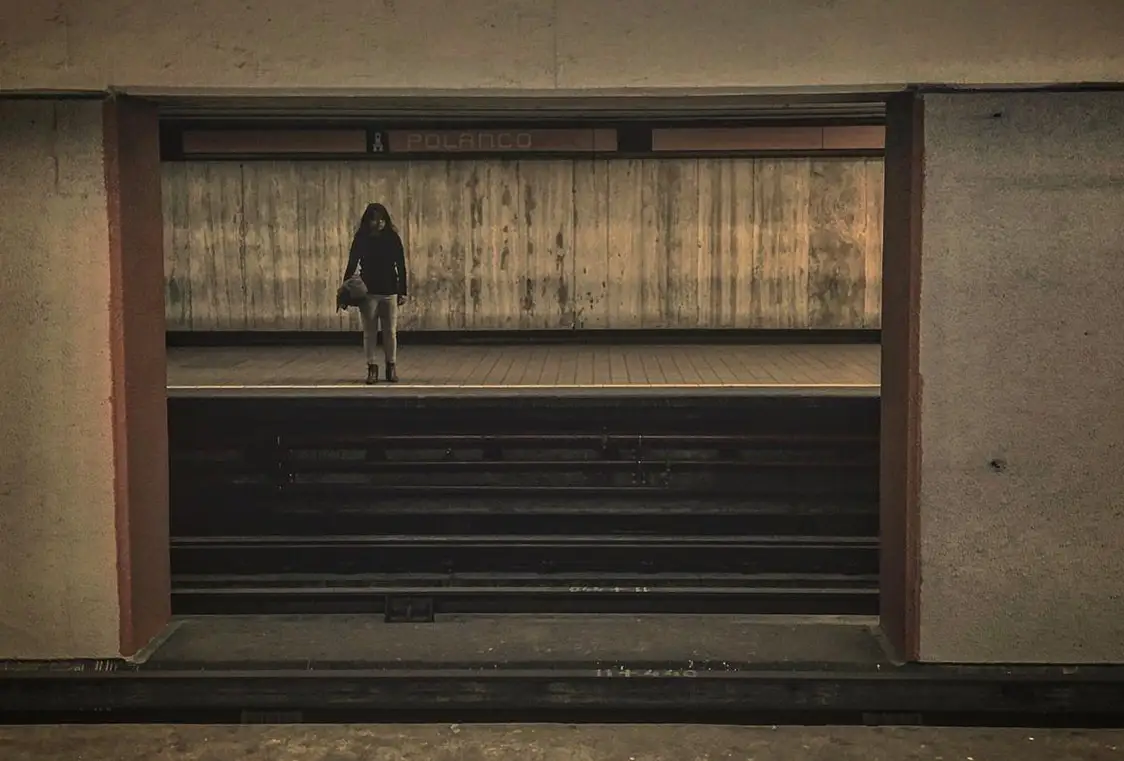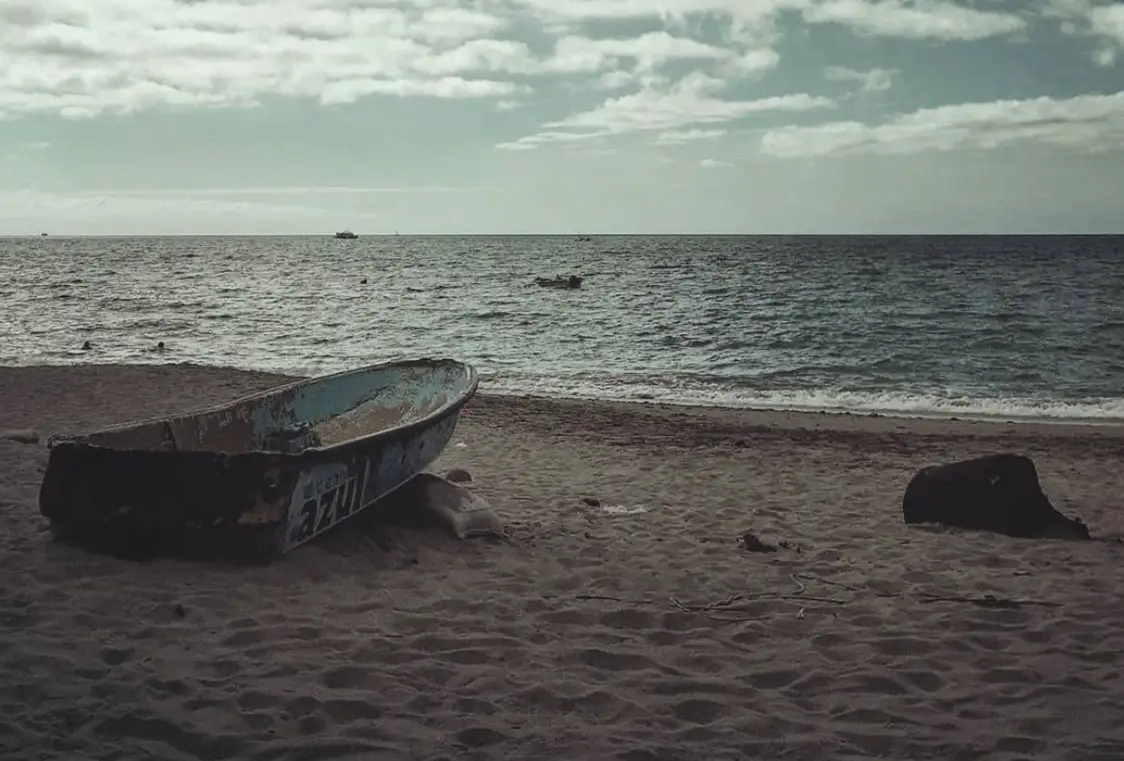 "Every photograph tells a small story", says Javi, our Content Strategist and another of our amateur photographers. He inherited his love for photography from his father and has nurtured his interest in the camera since he was young. Today, he reflects his passion and talent in his photographs of urban landscapes.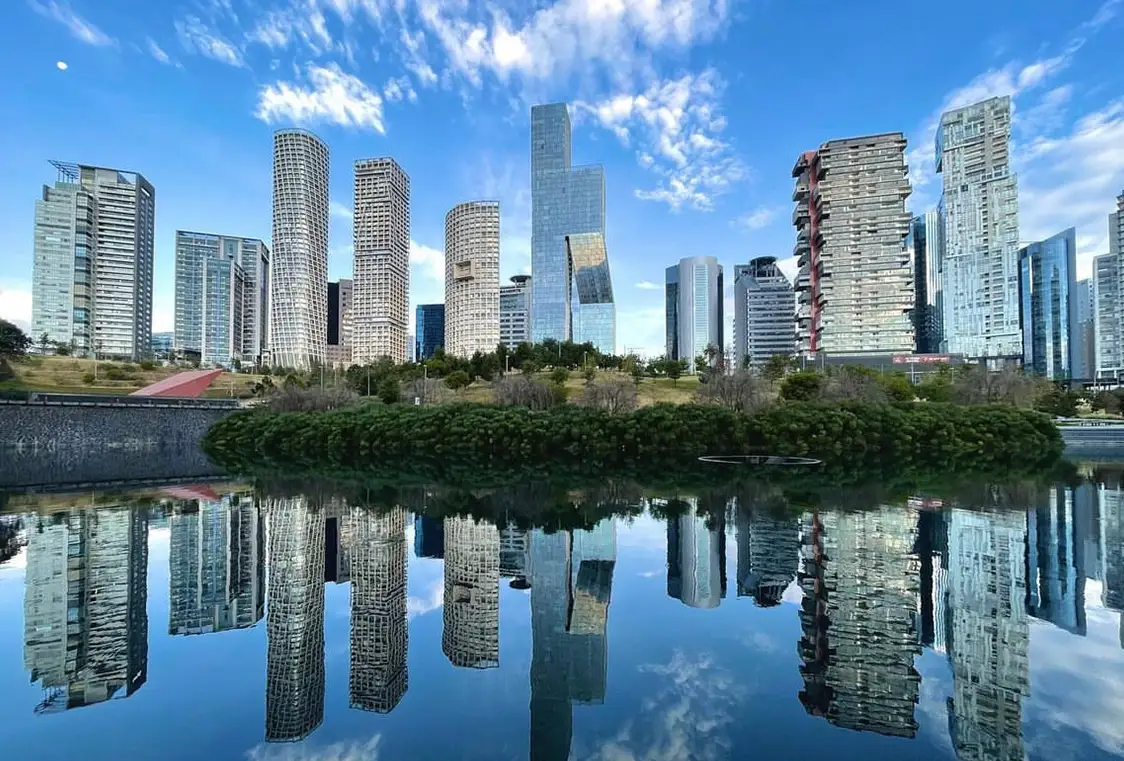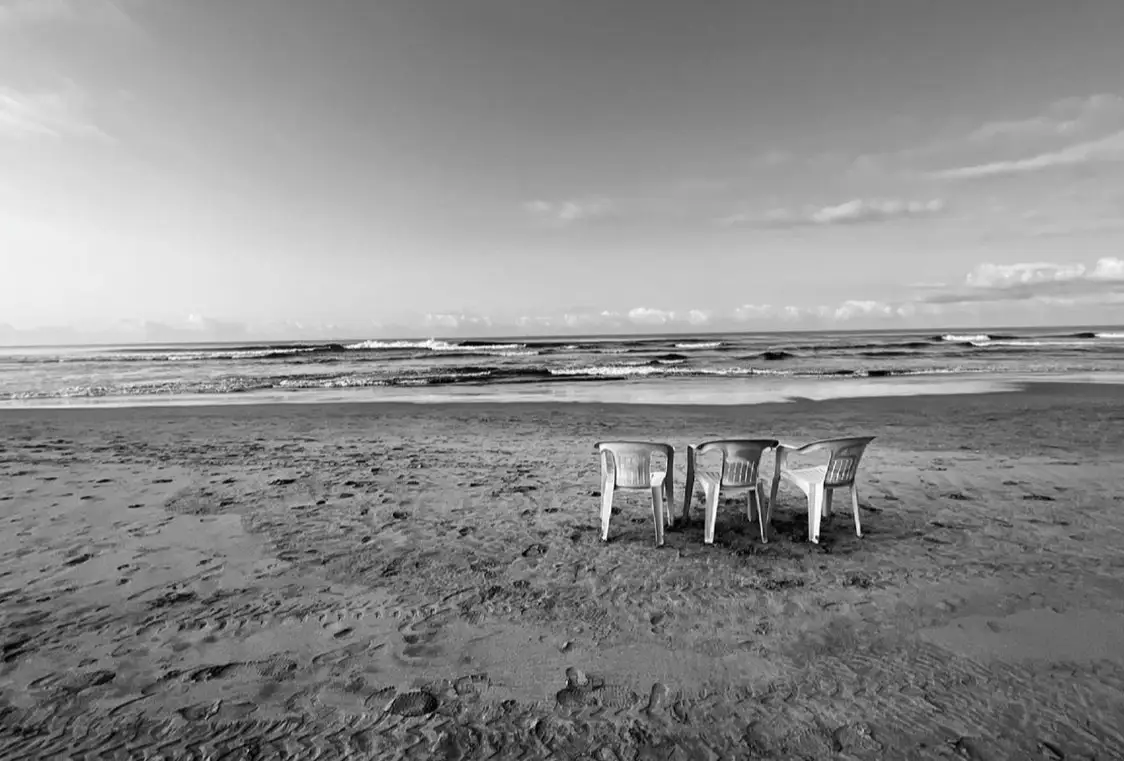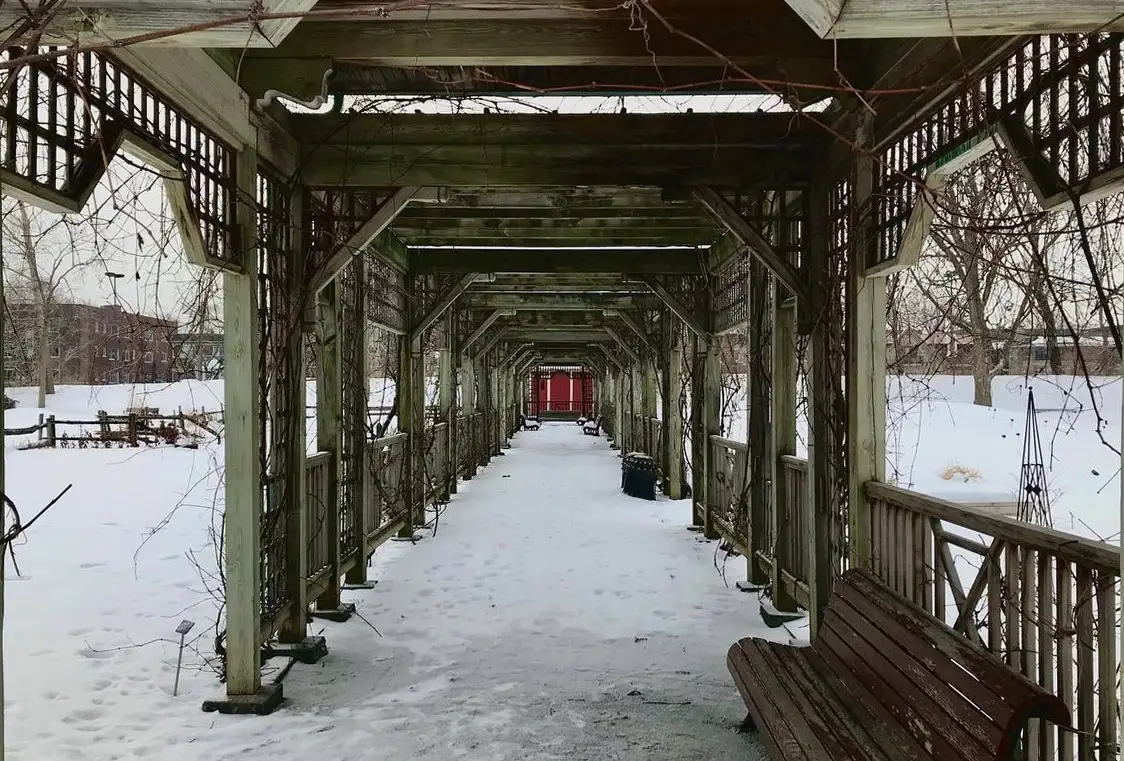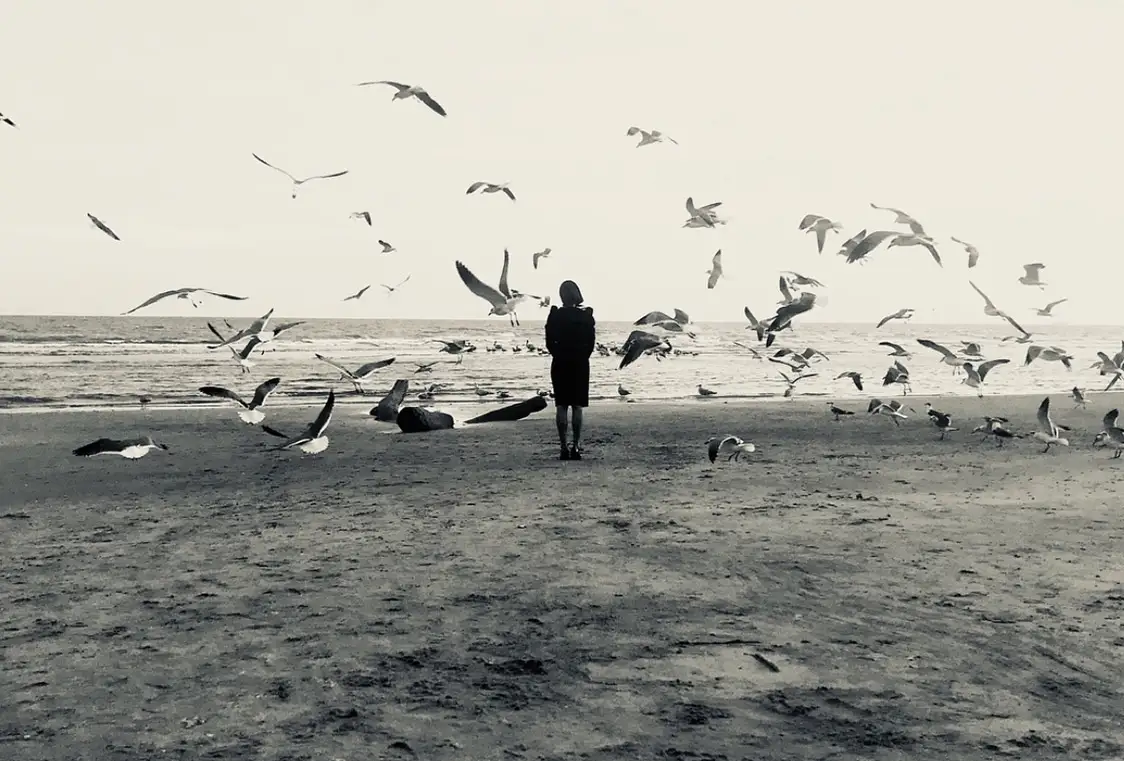 In addition to being our Vice President, Yass has always had a deep passion for photography and a profound love for Mexico and the world. Over the past few years, he has dedicated himself to capturing the beauty of landscapes around the world and shares his visual impressions with his Instagram community.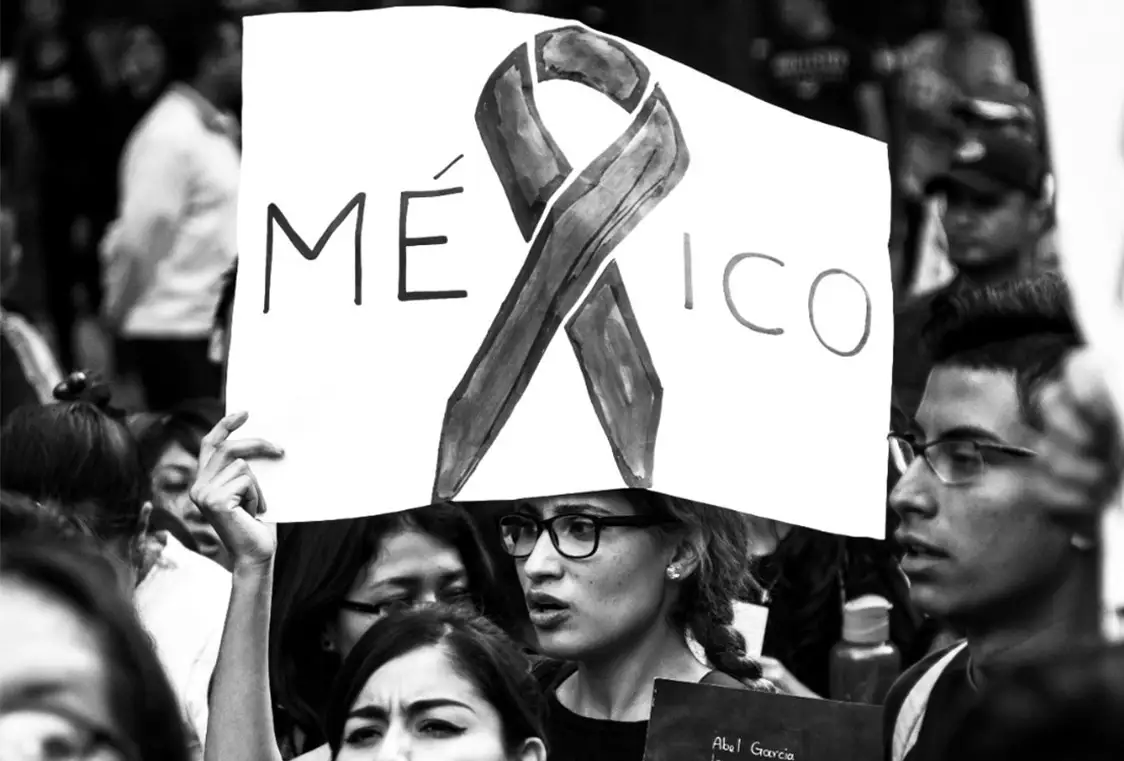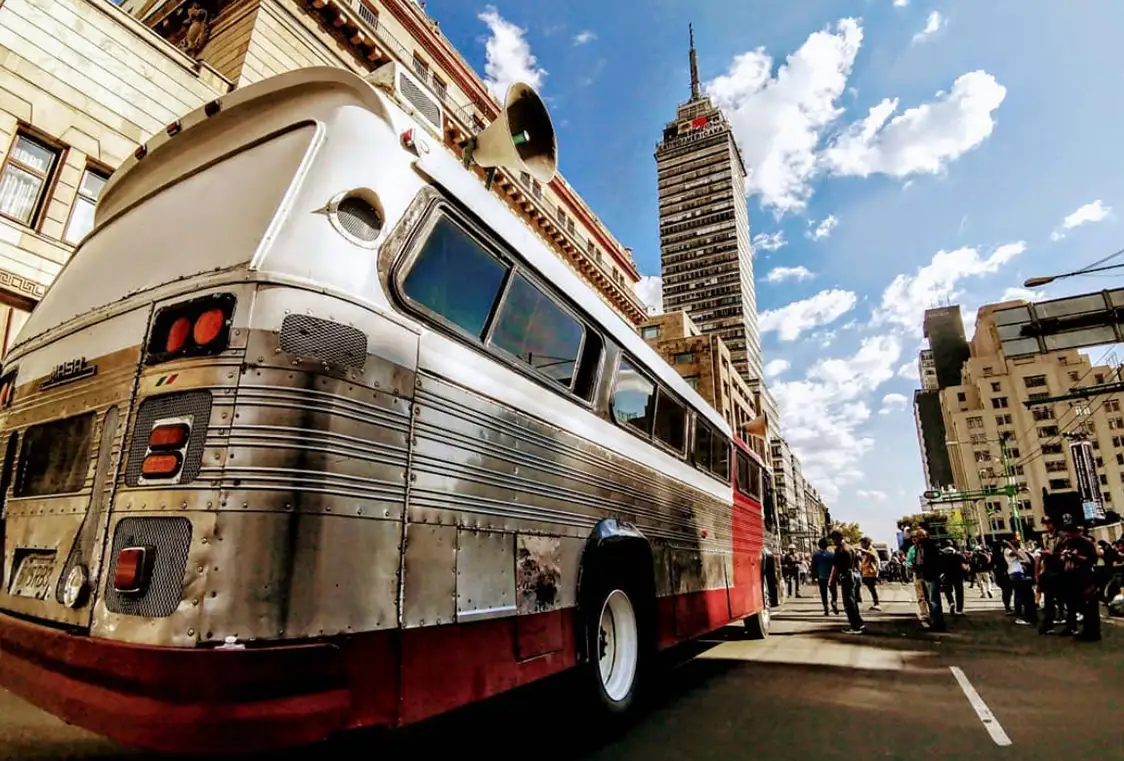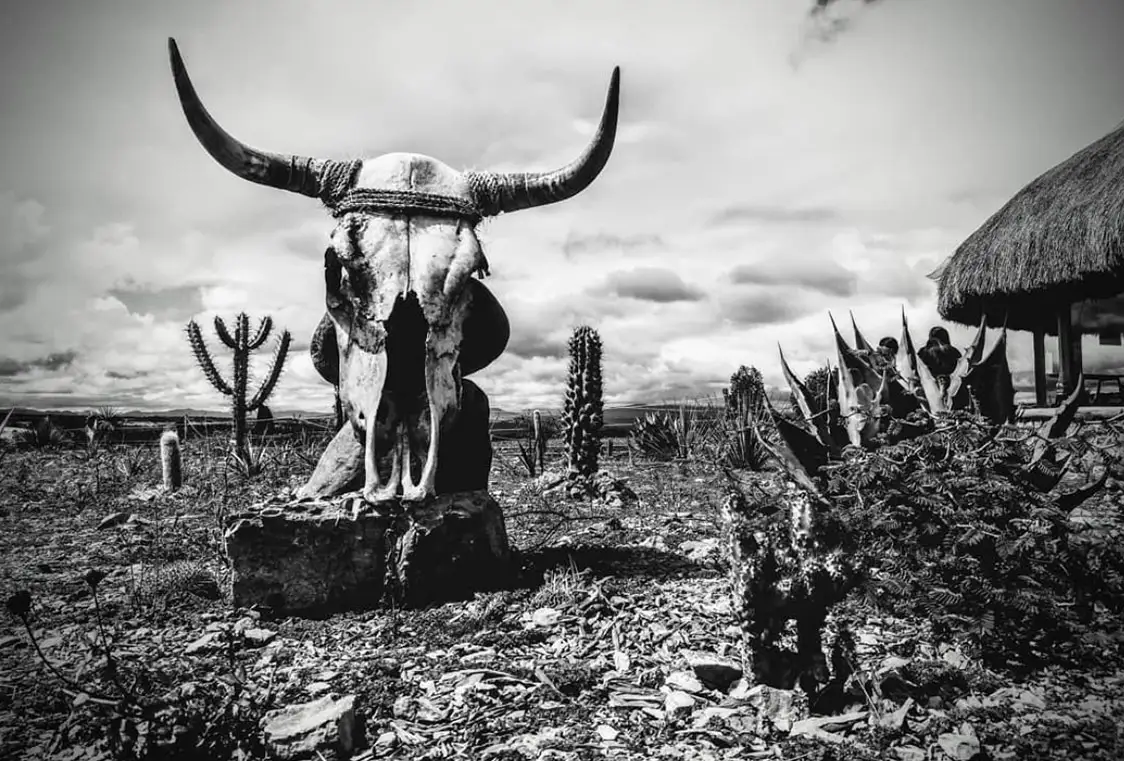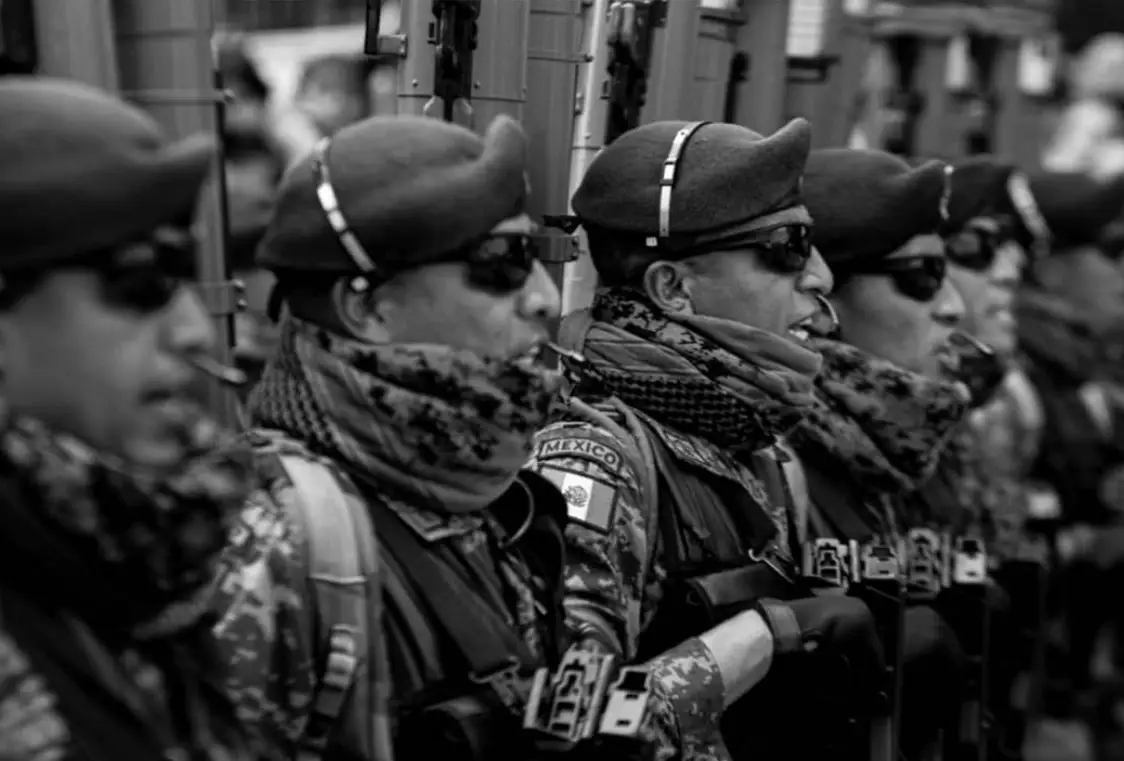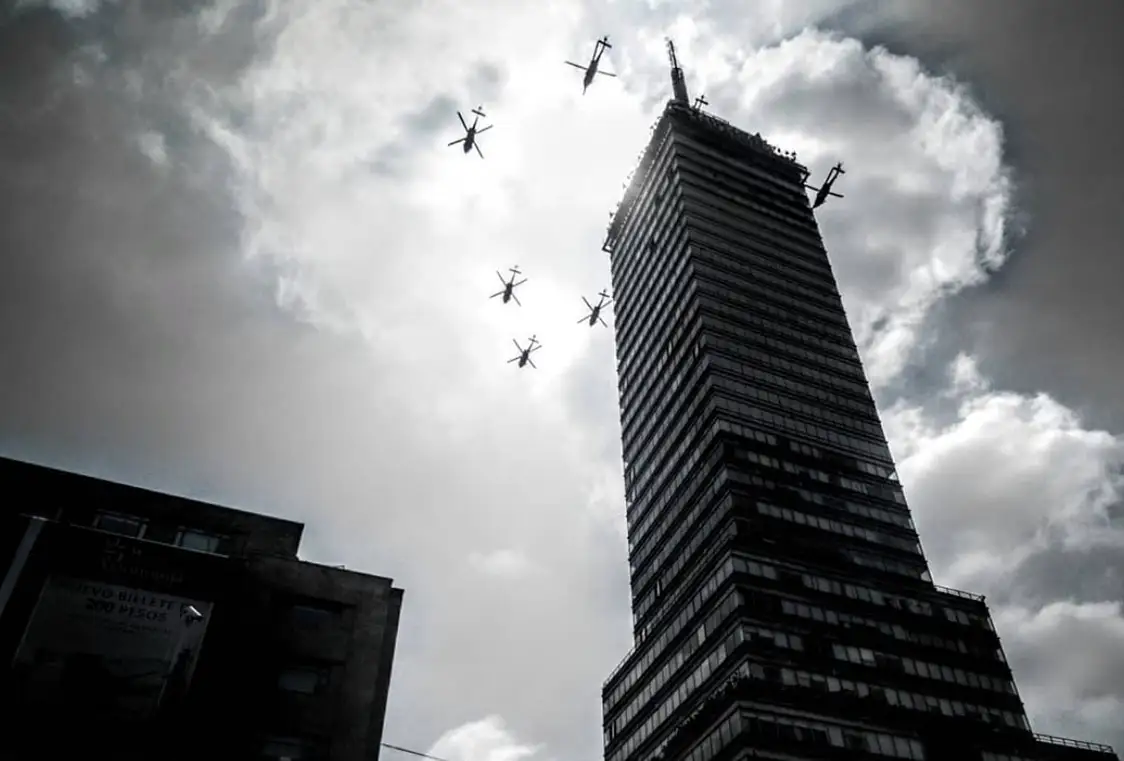 Isra, another of our amateur photographers, discovered his passion for photography when he realized he could capture his unique view of the world in a single image. Today, he is passionate about letting his creativity flow and telling stories through portraits of unexpected moments.