GANEM GROUP INDEPENDENT AGENCY OF THE YEAR 2018
By: Rafael Pérez / Jan 2019
Design Rush is a B2B marketplace that connects the best local and global advertising agencies, with the different brands that exist in the market, ranking the best agencies in different specialties such as web design or digital marketing. Some of the points that Design Rush takes into account when making its evaluations are experience, rates, size, clients, among many others, in order to find the best agency for a specific type of client.
According to Design Rush, the best advertising agencies are those that can create concepts and produce campaigns that can live in any medium, be it digital, television, radio, print and beyond. All this, achieved through a proper analysis of the business, establishing clear objectives with which they formulate a strategy.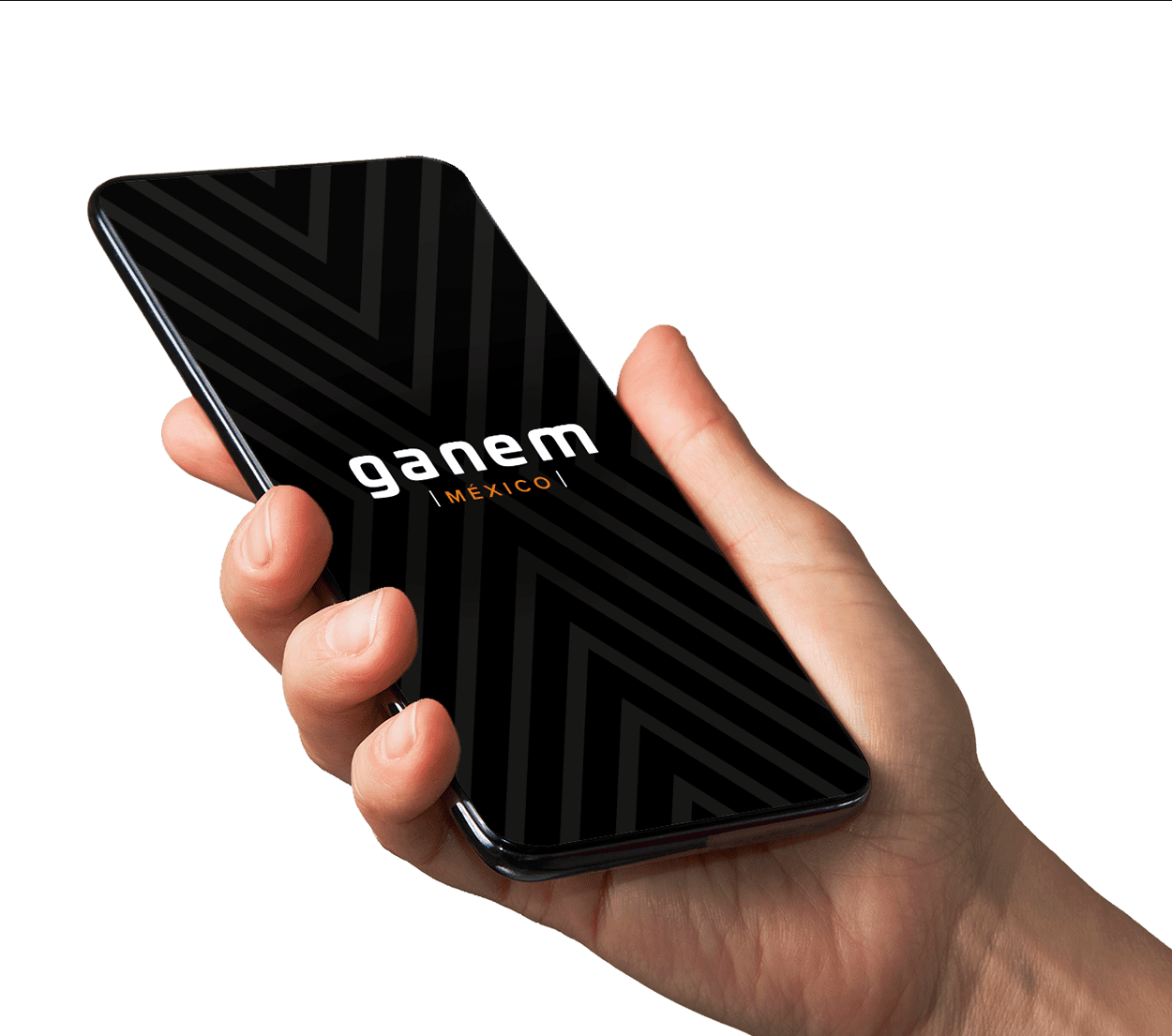 Therefore, the agencies in its ranking are companies that create and distribute campaigns for segmented audiences that pursue these objectives.
Being part of this list makes us proud, now the goal is to continue creating value for our clients, so that our work not only allows us to stay there, but to climb positions as we improve.
Today Ganem is an agency where innovation is religion, creativity is its credo, Creating Value is its mantra, and its ultimate purpose is to positively impact people's lives. Ganem is at the perfect intersection between creativity and business results.
 #GanemGroupCreatesValue