A PLACE
THAT LIVES

UP

TO EVERYTHING WE CREATE

As soon as the pandemic sent us to do home office, we realized that we could work with the same quality and commitment as always. But as time went by, we also confirmed that we missed the coexistence with our team.
Seeking to bring together the best of both work systems and looking to offer "flexibility" to each of our collaborators, we decided to build a space where, in addition to being a place to meet with our clients and team, we could also feel at home.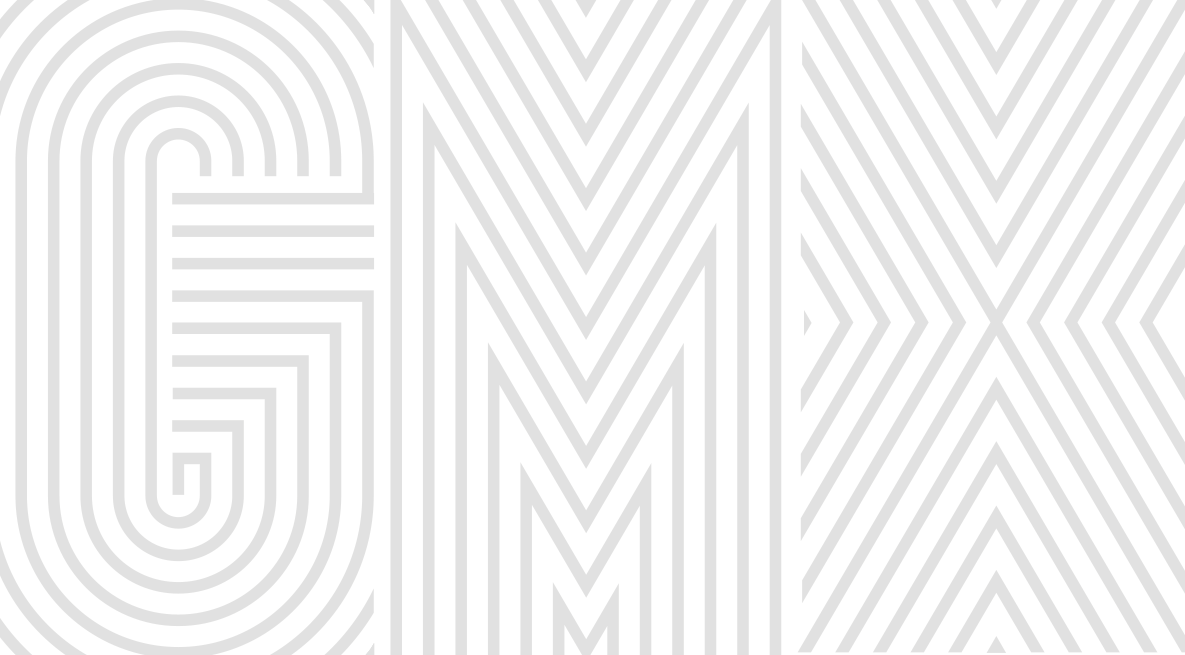 Located in the most important business area of Mexico City, and in the most iconic building of the Santa Fe skyline (of which we also designed the image), is the GMX Lounge. A place designed by and for us; and where "living together" acquires another meaning.
Whether sitting in any of its comfortable rooms, playing on the ping pong table, sharing ideas while playing soccer or simply looking for inspiration on the super screen of 15 square meters; the GMX Lounge is a space in which we pour all the passion with which we always create.
NOW, WE INVITE ALL OUR CLIENTS TO COME AND VISIT IT, BECAUSE AS GOOD MEXICANS, WE ARE PROUD OF OUR HOME.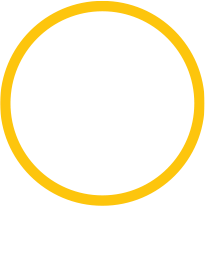 WOULD YOU LIKE. TO SCHEDULE
A PRESENTATION OF CREDENTIALS?