HOW TO HAVE AN OPTIMAL CORPORATE IMAGE ON THE INTERNET
By: Antonio Murillo / July 2019
We have all seen different websites, big, small, with animations, flat, beautiful, ugly, etc. However, when any company wants to venture into the information superhighway, it must do so considering a series of steps and actions to ensure that its presence on the Internet is the most optimal.
For this there are a series of methodologies to increase the possibility of success, one of them is the one we use in Ganem, with proven effectiveness among our clients, and that I describe below: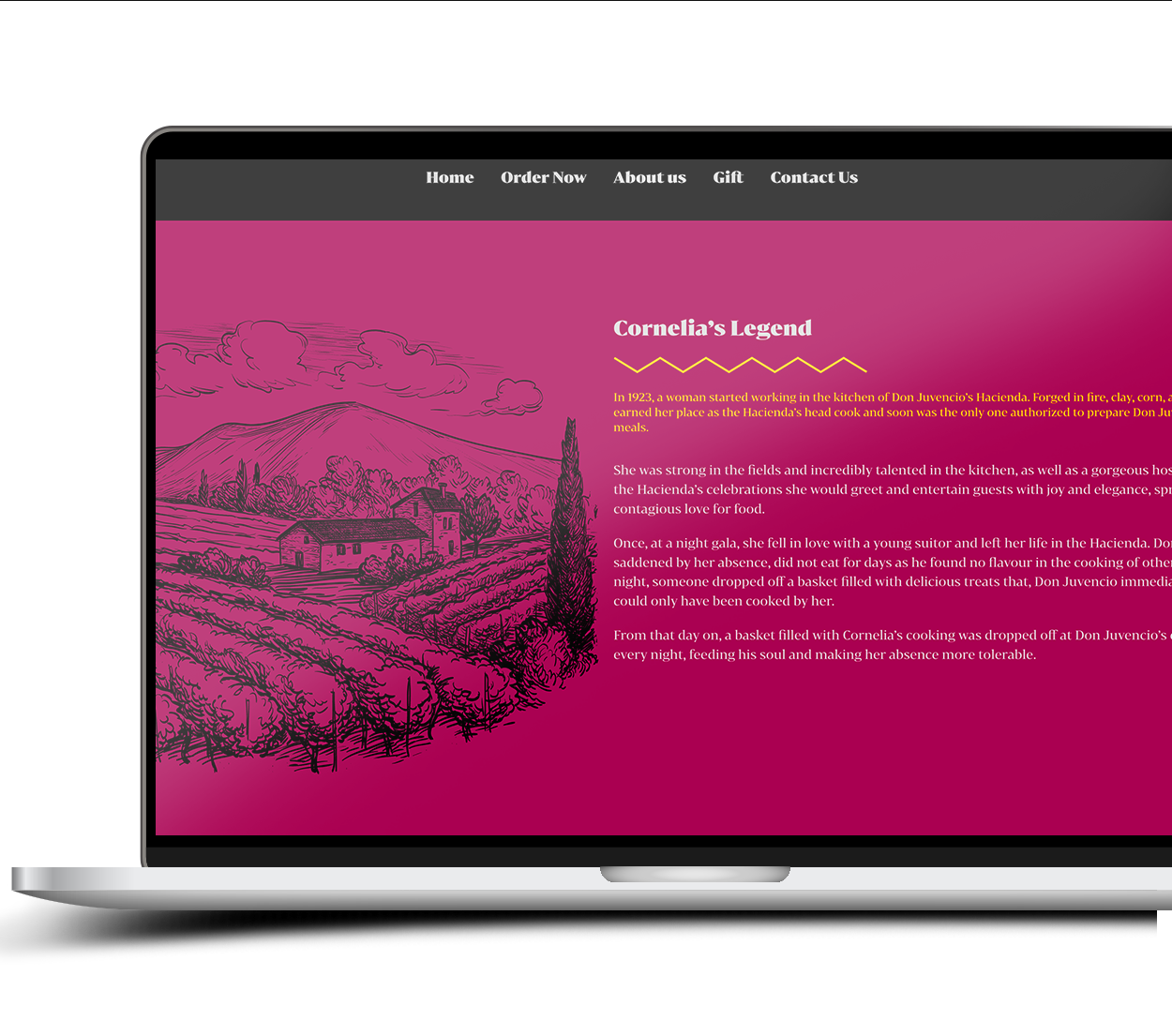 Type of Site: Before starting to design and develop content it is necessary to be clear about "What we want a website for". Corporate Site, Virtual Store, Commercial Site, Support and Customer Service Site… Etc….
NAVIGATION DIAGRAM
By definition it is the structure that the site should have; that is to say, to describe all the sections and subsections that you want to have of contents. For this point and to make it more useful, it is recommended to make a comparison between the sections that the competition has in its site; and include at least those sections to have the minimum of the industry or sector.
CONTENT DEVELOPMENT
It is usually the most difficult part, since most of the time you do not have all the information you originally wanted to publish, and the images or illustrations that will be included in it complicate its development. In some cases it will be necessary to hire a company to develop them.
PROTOTYPES
It is the graphic and visual way that shows "how the site would look like", but in an image, with 2 or 3 variations to make the decision for the best or most liked.
BETA SITE
It is the previous publication of the site for the revision of the functionality, contents, etc. LAUNCH / PUBLICATION is the online publishing of the site, making the site public; this action starts from uploading the site to making an event to present it.
ROAD MAP
To consider in an agenda the sections or contents that were not published in the launch and that are committed to elaborate in time and form, as well as additional functionalities.
In addition to all these steps, it will be necessary that our web site has the characteristic of being Responsive (adaptability to any type of screen) and that it is especially adaptable to mobile screens. In order to measure the site it add a series of codes (TAGS) must be added, that once in operation initiate a history of accesses and all kinds of data, which will be useful to make the site more efficient. The minimum tags are:
From internat traffic to the site:
Web Trends, Google Analytics etc.
Facebook Conect
Adserver Tag
Programatic Tag
Etc.
These tips apply in general, for the development of e-Commerce additional elements should be considered, and eventually, if you have a CRM or ERP interconnection between them.