KITCHEN AS A SPACE FOR CREATION
By: Damian Campa / April 2021
That chefs are the new rockstars is no longer a surprise. However, the boom that made the kitchen be conceived as a creative, aspirational and inclusive space, as we know it today, is relatively recent and a consequence of several causes.
One of them has to do with the naming of Mexican gastronomy as Intangible Cultural Heritage of Humanity by UNESCO, a fact that not only confirmed for Mexicans the undeniable value of our culinary heritage and diversity, but also put Mexico on the international radar when talking about gastronomy.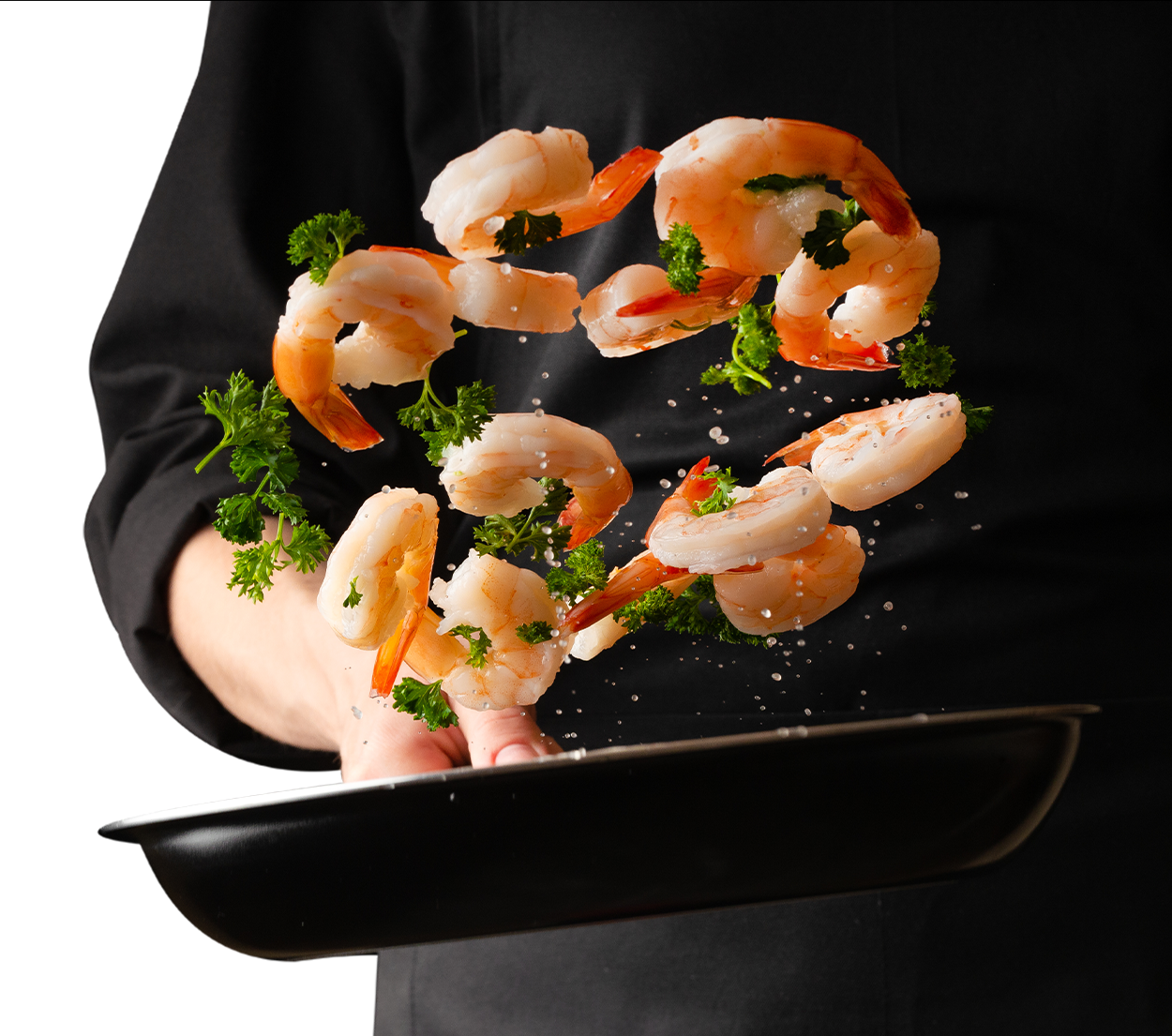 Years later, Mexican restaurants would begin to appear and climb within the main international lists and rankings. This, in addition to creating an expected positive effect on industries such as tourism and restaurants, would also boost local talent and provoke healthy competition in all senses.
But the best part of all this is that this great wave would end up impacting us, the mortals; those of us who entered the kitchen more out of necessity than for pleasure. In addition to this scenario where Mexico is now a reference on the map of world gastronomy, social networks have played a key role in giving massiveness to the very act of cooking, leading more and more foodies to share their creations on virtually all platforms. Today, many of us who enter the kitchen do so with an Olvera, Vallejo or Reygadas inside us (some more hidden than others).
In this reinvented and unbeatable cultural and social climate, we at Ganem Mexico are happy to welcome Vasconia Brands, one of the most iconic brands in Mexican kitchens, as our new business partner. We are convinced that this will be a relationship full of challenges, achievements, passion and of course, a lot of creation.